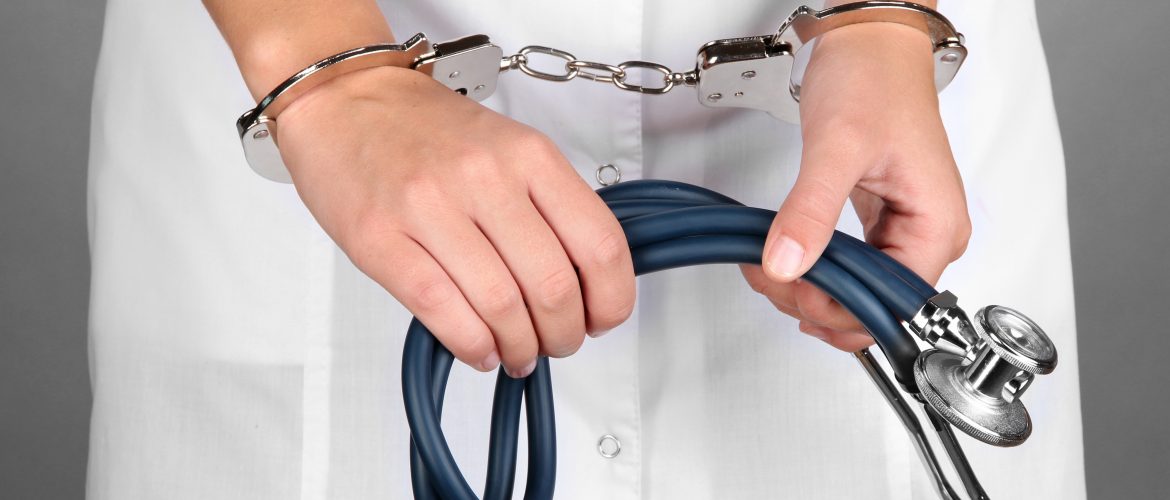 Police Charge Nursing Assistant with Sexual Assault of Resident and Are Investigating a Second Reported Incident in the Same Nursing Home
The brother of a 50-year-old resident in a Seattle nursing home placed a camera, disguised as a phone charger, in his sister's room after she told him about being sexually abused. The hidden camera recorded a nursing assistant sexually assaulting the resident multiple times over a two day period. The brother turned the video of those assaults over to the police who arrested the man and charged him with second-degree rape of a disabled patient.
The woman says she did not report the assaults initially because she felt no one would help her.
The news media now report that a second incident of sexual assault, this time involving a 93-year-old resident, occurred in the same nursing home, and police are investigating. They have not indicated whether the nursing assistant charged in the hidden camera case is suspected of committing this assault.
The Washington State Department of Social and Health Services (DSHS) reports it is currently investigating the nursing home.
The accused nursing assistant is reported to own an unaffiliated adult home in another town, and officials report that operations at that location have been suspended, and the four residents there have been relocated pending the outcome of an investigation.
Compliance Perspective
Failing to prevent employees from committing sexual assaults on disabled, helpless residents may be considered abuse and neglect, resulting in immediate jeopardy and the provision of sub-standard quality of care, in violation of state and federal regulations.
Discussion Points:
Review policies and procedures for screening staff to ensure that background and exclusion checks have been completed and protocols are in place to prevent sexual abuse of residents by either staff or others.
Train staff regarding signs and symptoms of sexual abuse exhibited by residents and the importance of reporting any suspected incident to a supervisor or through the Hotline immediately.
Periodically audit by talking with residents about anyone—resident or staff member—who might be abusive in any way. Audits should particularly be conducted on night shifts, weekends, and holidays when fewer staff are present and supervision may be impacted.