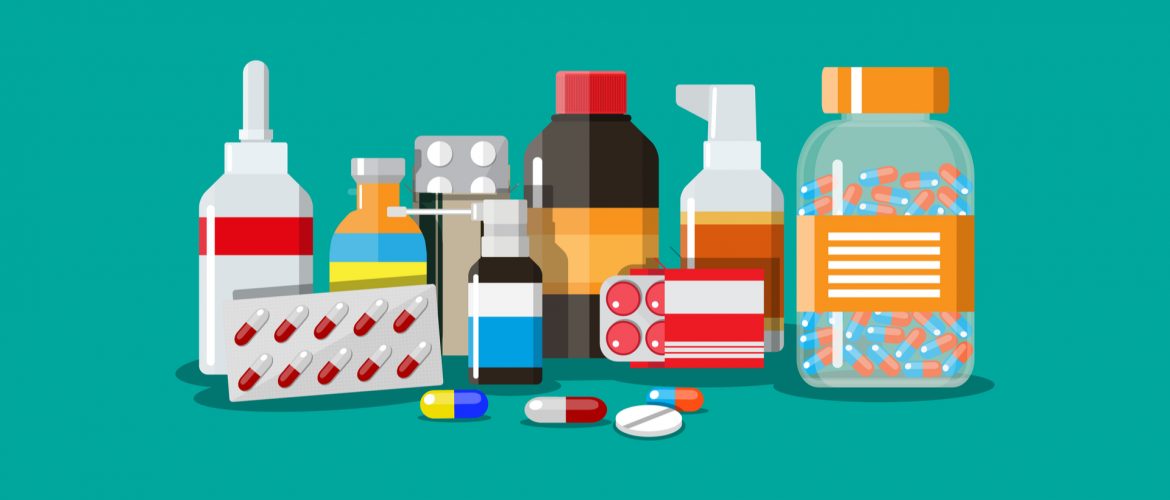 Forensic Pathologist Calls Untreated Scabies Infestation "Homicide by Neglect"
A lawsuit is pending over the 2015 death of a 93-year-old Georgia nursing home resident whose autopsy report attributed her death to "septicemia due to crusted scabies."
According to the American Academy of Dermatology Association—"anyone can get scabies. It strikes people of all ages, races, and income levels. People who are very clean and neat can get scabies. It tends to spread easily in nursing homes and extended-care facilities. The good news is that a dermatologist can successfully diagnose and treat scabies. With today's treatments, scabies need only cause short-term distress."
The forensic pathologist describing this case said, "This is one of the most horrendous things I've ever seen in my career as a forensic pathologist." He estimated that there were hundreds of millions of mites living inside the resident at the time of her death.
Although news media reported that the State's department of public health (DPH) was notified several times about a scabies outbreak in the facility, the facility was not inspected.
The DPH contends that it does not have any records showing there were reported cases of scabies in the nursing home during 2014.
The facility's records and infection logs show that there were at least seven cases of scabies in the nursing home on October 22, 2014.
Even though the DPH is not required to inspect facilities when notified of an outbreak, the protocol is to alert the Georgia Department of Community Health (DCH). The DCH performs annual inspections of state nursing homes and responds when it receives public complaints. The DPH has no record of any staff member notifying DCH regulators about the outbreak, and the DCH indicated to news inquiries that it too did not have any such records.
The Centers for Disease Control and Prevention offers suggested ways to treat scabies:
 https://www.cdc.gov/parasites/scabies/treatment.html.
Compliance Perspective
Failure to ensure that  scabies infestations are reported to proper authorities and that residents receive prompt diagnosis and continued treatment by a dermatologist to ensure there are no long-term effects or re-infestations might be considered neglect and provision of sub-standard quality of care, in violation of state and federal requirements.  
Discussion Points:
Review policies and procedures regarding infection prevention and control and protocols for responding to outbreaks of scabies.
Train staff regarding scabies infestations, infection prevention and control, and the protocols for recognizing and treating residents who may become infected.
Periodically audit reports of any infectious outbreak to ensure that the proper infection control measures were implemented and that the authorities were notified as required.